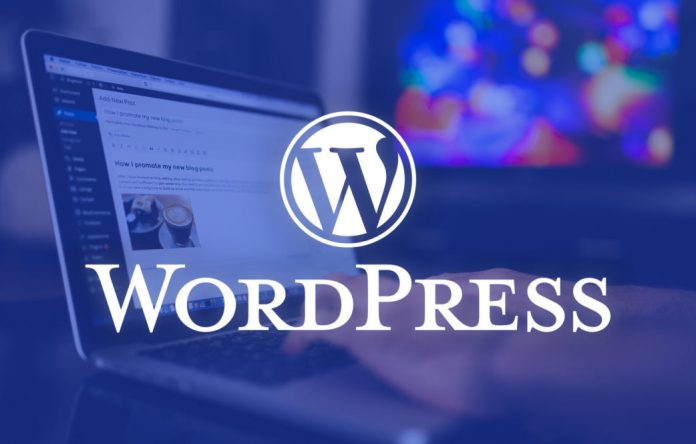 In early March, WordPress contributors began discussing the possibility of dropping support for IE11 in the near future after usage dropped below 1%. This week, the facilitator of the discussion, Héctor Prieto, confirmed that the majority of participants agree to move forward and establish a timeline for ending support.
Contributors are now considering either the 5.8. or 5.9 release. "The argument for scrapping in 5.8 is to make the change and improvement faster, while others tend to wait for 5.9 to provide a longer period between the official announcement and the effective date," Prieto said. The final call is for the 5.8 release team, which has not yet been identified.
The release scope and schedule depend on whether or not the April go/no-go conditions are met for including full-site editing in the merge for 5.8 (July 2021) or 5.9 (December 2021). Teams for 5.8 will be finalized in April/May and they will decide how to proceed with the termination of IE11.
Jb Audras suggested that if 5.8 release leads choose to drop support for IE11, he could work with other contributors to update the BrowseHappy announcement in one of the upcoming minor releases.
"Even if the BrowseHappy notification can be updated independently of Core releases, I think it's better to update alongside a release to make this change more visible," Audras said.