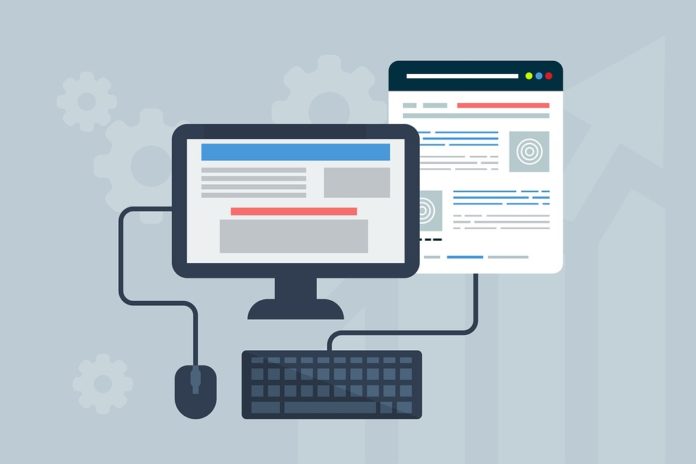 If you've had the same look for your website since it was implemented, it's probably time to redesign it. Times are changing and consumers will be looking for something that is up to date and refreshing. It is important to test your website to find out where most consumers are leaving. Do some work to make changes to these parts of your website so that they are more likely to stick around and complete the purchase.
Chances are, your business has grown significantly since you first deployed your website. It is important to reflect these changes in your information so that consumers are more willing to make a purchase. For example, instead of just saying that your company was founded in 2002, you can add the sales volume you've had or that you're the market leader in that market. Anything that shows that you are a reputable company that offers quality products or services.
Too many websites use Flash and various other types of animation. As a result, the web pages take a while to even open. This can discourage visitors and they may leave before they even open the information. If you're not getting the traffic you think you need for your website, then you need to take a closer look at these aspects of your site.
Today, consumers are looking for websites that are extremely easy to navigate. If you don't provide that convenience, they won't stick around long enough to see what you have to offer or make a purchase. While you want your website design to be attractive, you also want it to be very simple when it comes to features. Also, make sure there are no errors on your pages. Common spelling and grammar mistakes will be picked up by the consumers and they will be hesitant to make a purchase from you as it will make your website appear unprofessional.
To increase your traffic volume, you should also consider the topic of Search Engine Optimization (SEO). Making some changes will give you a higher ranking and that means more consumers will come to see what you stand for. Make sure they find enough to interest them when they get there.
Redesigning your website can be a very useful way to get people to take a thorough look at your website and make a purchase from you. Consumers are often looking for something new, so providing a creative website that is easy to navigate will keep them coming back. There are plenty of excellent tools to help you redesign your website so it doesn't have to be expensive.
If you are unable to take care of your website on your own, it is a good idea to hire someone to do it for you. This investment will be vital to the success of your online business. You don't want to offer those who come to your site outdated information or the same look they see everywhere else.