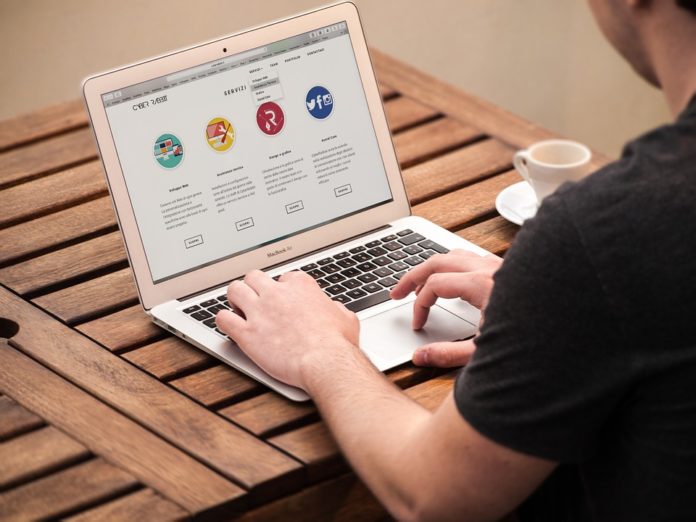 The home page (the front page of your website) is where you and your business can make a first impression and we all know what they say about first impressions. It is the first place where new visitors come and where old visitors come back. You have to cater to both types of customers. There are a few things that are essential for your homepage and each is explained below.
Navigation
Navigation is the most important part of your homepage. It doesn't matter what else is on your site if the visitors can't get to it. Your home page should allow your visitors to reach every part of your site. Your links on your navigation bars should be the same on every page. Your visitor then knows how to return to the page that really interests them. When users can't find what they want, they simply look to another site. This is a fact. Your links on the navigation bars should also be simple (one or two words) but descriptive. Use text for navigation, not buttons. Buttons look great, but they take time to download and you don't want your visitors to leave before they can see the whole page, do you?
branding
Branding is another essential element for your homepage. I'm sure your company has a logo and it's pasted on anything you can find to promote your business. Well, it should also be placed in a predominant place on your website. We all know that branding is words or a brand of a company (such as a logo) that show the consumer the identity of the producer of the product/service. Displaying your logo on your homepage reminds users where they are.
Content
Last but not least is the content. Content is also very important. You should remember to write your content as if you were speaking to your visitor as this creates a better connection between your website and the visitor. Your homepage content should be fresh and interesting to make them want to read more of your site. You can create links to the inside of your site in the text. You also want to include exactly what you or your company does in layman's terms. You would be amazed at how many websites you have to search to find out what their purpose is.
These things should get you started building your homepage. There is one rule I have learned. It's the KISS (Keep it Simple Student) rule. Your homepage doesn't have to be flashy with all kinds of images and flash design or blinking. Most people like sites when they are simple and easy to understand. You have to remember who your audience is. That's why you have to speak in their language.